Fireworks Shop is open but please wear a face mask. We also offer a CLICK and COLLECT SERVICE (Free Delivery available on orders over £300 within 10 miles of KT16 0QW), Simply, Create a shopping list, send the list, either print your list or make a note of your list code, Come to the Shop, Collect your order, Pay on Collection at your car. We are open for collection 7 days a week 9am - 1pm and 2pm - 5pm.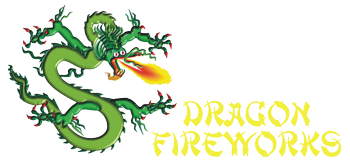 The Dragon Club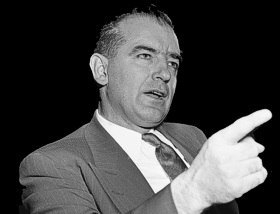 Are you now or have you ever been ...

.... a Dragon Fireworks customer ?
If so, you are eligible to become a member of our exclusive Dragon Club.
As a member you will receive
information about any local public displays that we are doing


information about private events that we host at Wey Farm (e.g. jazz night with low noise fireworks etc.) to which you are invited.


information about preview events, where we will showcase our low noise Selection Packs, provide details about new arrivals and pass on any tips about safety and hosting your own events
Also for our Members, we can host private low-noise firework parties for special occasions where you do not have enough space yourself. This can also include catering, music and transport for guests - use our General Enquiry form to find out more.
All we need from you are your name, an email address, a mobile phone number (for text notifications)

NOTE: as per our Website Privacy Policy "We do not rent, sell or pass on any personal information to any third parties"