Fireworks Shop is open but please wear a face mask. We also offer a CLICK and COLLECT SERVICE (Free Delivery available on orders over £300 within 10 miles of KT16 0QW), Simply, Create a shopping list, send the list, either print your list or make a note of your list code, Come to the Shop, Collect your order, Pay on Collection at your car. We are open for collection 7 days a week 9am - 1pm and 2pm - 5pm.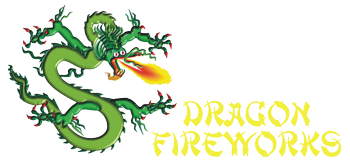 St. Andrews School
This involved 3 Front Firing Positions normally spaced around 20 metres apart depending on available space, and 1 Rear Firing Position.
The front positions were positioned 80 to 150 metres from the spectators and the rear position was 100 to 250 metres from the spectators.


The height of effects on the front positions were around 40 meters


The height of effects on the rear position were around 150 meters


The total package included
A Site Visit - This enabled us to ensure that the area proposed to have the display was suitable. At this stage we were be able to confirm the client's requirements, create a detailed site plan outlining safety distance and the crowd position. We also completed a full risk assessment at this stage.


A contract and copy of our insurance, safety documents.


Debris removal after display. We cleared as much debris as possible on the night, some debris may needed clearing the next day, but this swould have been easily managed by the local stall. If required, we would have returned the following day to check the site and remove any missed firework debris.


The display was fired by our www.fireone.com firing system.