Due to emergency gas main repairs, we once again need to inform our customers that reaching us by car is more complicated than usual. For detailed instructions, please click here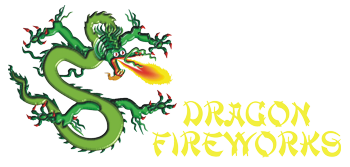 National Shooting Ground Bisley
In the words of the client themselves,
Over the last four years I have attended the November 5th Firework display at the National Shooting Centre, Bisley, provided by Dragon Fireworks.
All have been spectacular and varied displays accompanied by most suitable music and running to strict time parameters.
The layout of the areas for both spectators and the display had been very carefully thought out and the Health and Safety aspects were very evident. I am aware that the managerial staff of the company pay particular attention to this aspect of their work.
I have seen many smaller displays accompanying various military bands during my career in the Army and can truthfully say that Dragon Fireworks surpassed very many of them.
The preparation and clearance of the area was carried out in a most professional manner and the displays attracted very many complimentary comments.
In summation, I have no hesitation in giving Dragon Fireworks an unequivocal recommendation to any organisation looking for a spectacular display provide by a competent and most courteous professional team.
Lieutenant Colonel (Retd)
Arthur M Lambert MBE