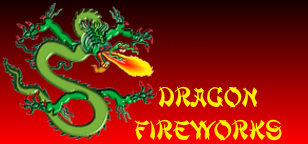 Video Clips
The video clips were produced for Dragon Fireworks by HeadSpin Videography
Festival of Fire and Light (Bedford)
Noah explaining the Festival of Fire and Light, with its special requirements, being set on water and a "close proximity" show, only 30m from the audience.
Barry explaining the computer controls for sound synchronisation and back-up.
Barry synchronising the lion's roar for "Narnia" at the Festival of Fire and Light.
Fireworks choreographed to Dr Who theme tune.
Even more flames, close up!
Flying Lanterns being released.
Headspin promotional movie.
Also at Wey Farm
URL
Our Boarding Kennels & Cattery : a safe, comfortable and fun haven for your pets, with a wide range of Royal Canin food.
URL
Tents, hiking, fishing, working .... whatever you do, we've got your OUTDOORS covered!
URL
Logs & coal for local delivery or collection; equipment & accessories, professional logging power tools