Due to emergency gas main repairs, we once again need to inform our customers that reaching us by car is more complicated than usual. For detailed instructions, please click here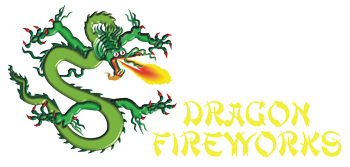 Product Recall - KLASEK Turbo Sparklers
The Product was sold between 15th October to 5th November 2019.
KLASEK Turbo Sparklers
There have been reports of injuries as a result of use of this product.
Do not use the item
Keep item away from any sources of heat / ignition
Return immediately to store
Contact the retailer from whom you have purchased the product to receive a replacement or full refund
Catalogue : 113 items found
Filter (optional): Click HERE to filter the catalogue - select type (cakes, rockets etc.), category, nosie level, and brand.