We are now open but to help with safety measures the gate will not open automatically. Please press the call button and we will open the gate, please maintain a safe distance on site and use the hand sanitizer provided.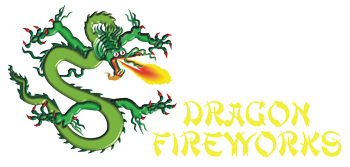 Product Recall - KLASEK Turbo Sparklers
The Product was sold between 15th October to 5th November 2019.
KLASEK Turbo Sparklers
There have been reports of injuries as a result of use of this product.
Do not use the item
Keep item away from any sources of heat / ignition
Return immediately to store
Contact the retailer from whom you have purchased the product to receive a replacement or full refund
Catalogue : 113 items found
Filter (optional): Click HERE to filter the catalogue - select type (cakes, rockets etc.), category, nosie level, and brand.