Local delivery service now available. The shop is open every Day. Big selection of low noise Fireworks now.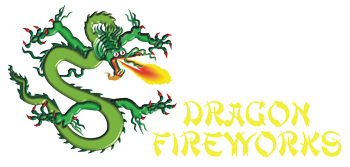 Catalogue : 148 items found
Filter (optional): Click HERE to filter the catalogue - select type (cakes, rockets etc.), category, nosie level, and brand.
Shopping List
Due to COVID-19 Restrictions please use our Shopping List.
Print and bring your list with you, as we can only have one person in the shop at a time. This will reduce waiting time and you can wait in you car.
Simply select 'add to shopping list' or 'remove from shopping list' (if already selected) on this summary page or on the page where you view the product details.
Delivery
If you use the Shopping List then we can also offer a delivery service within 10 miles of Wey Farm:
for orders over £150
we sort out any alternatives for out-of-stock items (if there are any) - in advance
payment is made in advance (we will send you details of how to pay)