If you want to be able to purchase Fireworks in the future, Please respect your neighbours and their animals. Let them know what time you are firing your fireworks try to fire early as possible. Make sure the fireworks are the correct distance from your audience, they are secure and will not fall over. Put a shield directly in front of the fireworks, a wheelie Bin will work.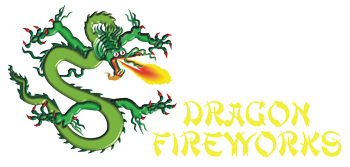 Product Recall - KLASEK Turbo Sparklers
The Product was sold between 15th October to 5th November 2019.
KLASEK Turbo Sparklers
There have been reports of injuries as a result of use of this product.
Do not use the item
Keep item away from any sources of heat / ignition
Return immediately to store
Contact the retailer from whom you have purchased the product to receive a replacement or full refund
Catalogue : 123 items found
Filter (optional): Click HERE to filter the catalogue - select type (cakes, rockets etc.), category, nosie level, and brand.