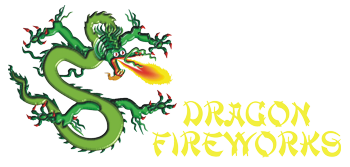 Wey Farm Access - Temporary Travel Instructions
Due to emergency gas main repairs, we once again need to inform our customers that reaching us by car is more complicated than usual. Cadent Gas have put in place a one-way system starting at the Otter roundabout and continuing to the McLaren roundabout.
The new one-way system is now in operation, as follows:
Traffic is permitted southbound (i.e. from the direction of the M25, towards Woking).
Northbound traffic is subject to diversion (down Martyrs Lane and towards New Haw). Or if you are familiar with the area then an alternative route would be via the A245, then the A3046, followed by Philpot lane and finally the Chobham rd past Fairoaks Airport, which will bring you out at the Otter Roundabout.
This means that Wey Farm is accessible from the Otter roundabout, although customers will be forced to head towards Woking on their departure.
Whilst the roadworks remain a serious inconvenience, we understand that these are emergency repairs to investigate multiple reports of gas leaks.
Please note that this information is provided in good faith and to the best of our knowledge. Before making travel plans, please visit the www.roadworks.org website.